A Comfortable Apartment Complex Ideal for Families
The team at Medallion Management, INC wants to thank you for your interest in staying in Augusta Green Apartments! Our main focus is what's important, the resident. From the first time you visit our office, you will see that the happiness of our residents is our highest priority. Augusta Green Apartments offers a beautifully landscaped and professionally maintained community that you will be proud to call home.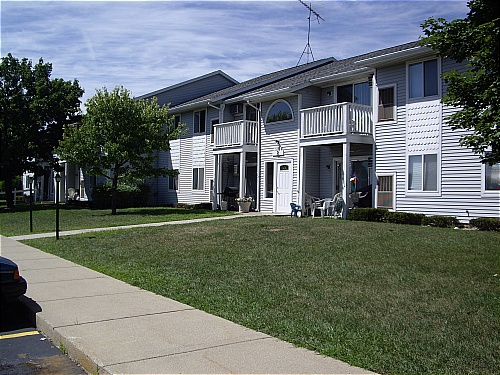 This apartment is located in the beautiful city of Augusta. We are just minutes away from shopping centers and grocery stores alike. With our spacious cabinets and closets, you can be assured that storing your belongings will be easy. Conveniently located between Kalamazoo and Battle Creek, Augusta Green offers a quiet setting to call home.
Why Choose Our Apartment?
Our staff welcomes the opportunity to show you what sets us apart from the rest. You can enjoy a care-free lifestyle at the comfortable units of Augusta Green Apartments. If you are interested in a private tour, please speak with one of our leasing specialists.
You'll love the manicured lawns and lush flower gardens at the Augusta Green Apartments complex. To remove the burden of costly home repairs, we offer extended maintenance services for all of our residents. This ensures you are free to enjoy the many services and amenities available in your new community.
Each home features most of the appliances you need. All of them come standard with neutral carpeting and paint tones to allow for ease of decorating for our residents. Enjoy the beautiful views and much more by becoming a member of our community today. Our commitment to serving your needs is unparalleled. Some of the features in the units include: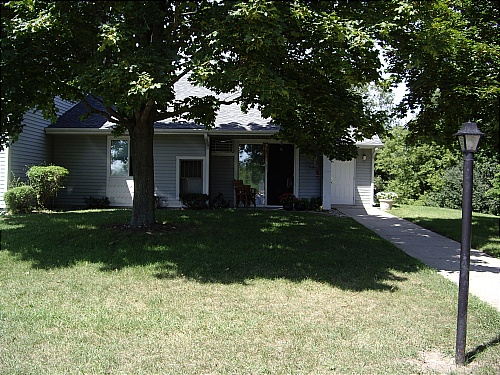 Contact Augusta Green Apartments
We are committed to ensuring that all of our residents enjoy their time staying at our developments. Get started on living in our community by contacting our team.