Learn About Our Main Office Organization Members
At Medallion Management, INC, we employ only the best property management experts in our team. These staff members all have specific roles to ensure that our operations run smoothly while providing our clients with excellent customer service. The roles in our company include the following: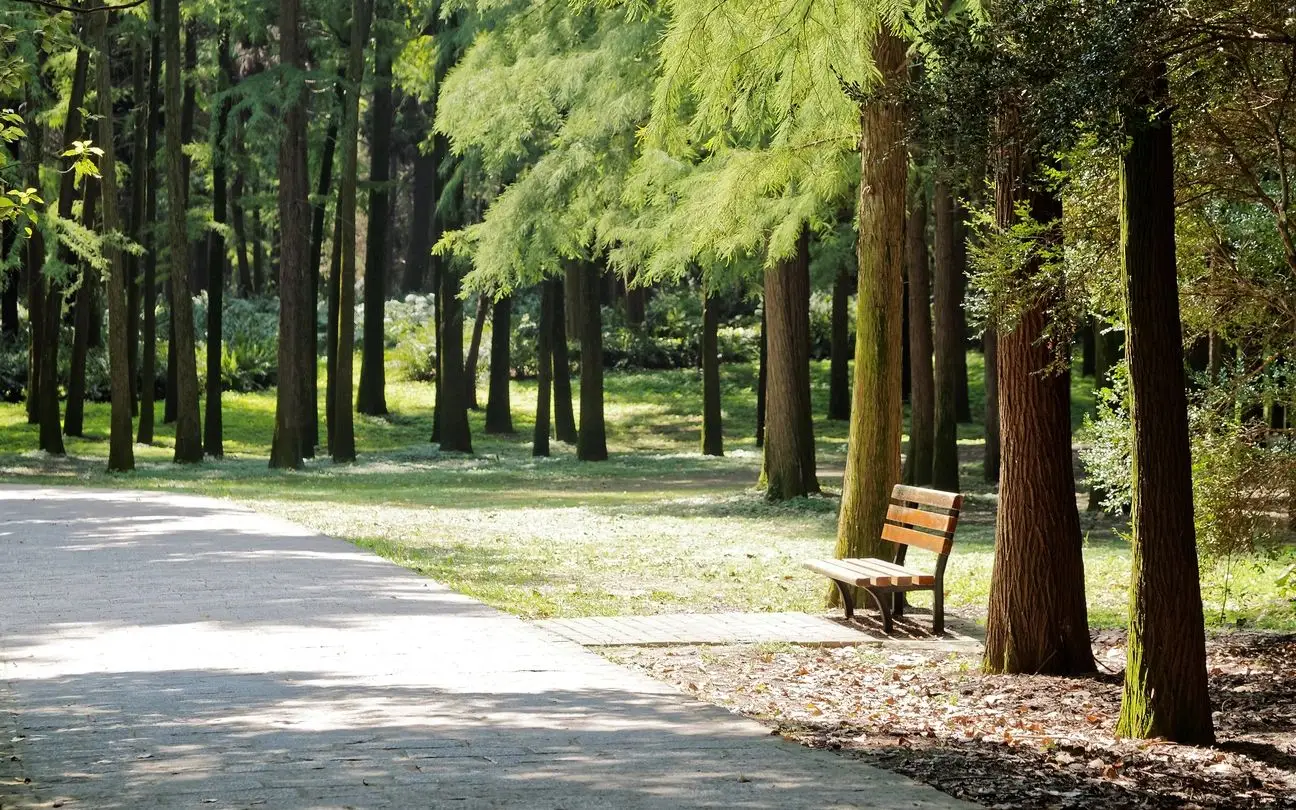 This position is primarily responsible for overseeing and protecting the physical and economic condition of their assigned development. The property manager has the assistance of the resident specialist, accountant, site personnel, secretary, and the other organizational team member to accomplish their duties. It is their responsibility to utilize the support staff to protect their assigned development.
As the leaders of the support team, it is on the property manager to perform their responsibilities diligently even if the efforts of the staff fall short. The property manager ensures that the support team conducts their business practices to the standards of our company. Our property management team leader provides additional support and instruction to the rest of our property managers.
The focus of the staff in this role is to aid and support the property managers. Specifically, assuring the ongoing compliance of resident eligibility for the RD financed developments in our company's portfolio. This includes the monthly tracking, calculation, and preparation of the RD-assisted tenant certifications. In addition, this will include direct communication with RD Residential Managers.
Our resident specialists will be held accountable to ensure consistency, accuracy, and timeliness in preparing Rural Development tenant certifications. This includes direct communication with Rural Development Residential Managers. The resident specialist will update and communicate directly with the vice president to give monthly status reports on our activities and identify problem areas.
Primarily, this role is responsible for the payment of invoices, the content and integrity of the general ledger, subsidiary accounts, and all required governmental as well as managing financial accounting. The accountants are assisted by the accounts payable team, property management team, resident specialist team, and the secretarial staff to aid in their duties. The position requires the following skills:
In their duties, the corporate secretary is expected to provide positive support to the property management team. Protecting the corporate image is an important duty to the corporate secretary in their role as organizational communicators. They are responsible for the day-to-day clerical duties as well as assisting the property management team in achieving the highest standards of management.
The accounts payable team is responsible for processing invoices for payment, running and comparing checks to purchase orders and invoices, tracking 1099's, and maintaining vendor files. This position supports the accounting and management teams and requires initiative, attention to detail, basic math skills, computer literacy, and the ability to classify purchases to the chart of accounts.
Contact Our Dependable Corporate Team
You can rely on our team to provide an exceptional level of service. To learn more about our team, get in touch with us today.