Welcome to
Romney Meadows
We are excited that you are interested in Romney Meadows Apartments! From the first time you visit our office through the years you live in the community, you will see that our residents are our top priority. Our main focus is what's important - you. Romney Meadows Apartments offers a beautifully landscaped and professionally maintained community that you will be proud to call home.
We are conveniently located in the southwestern sector of Lafayette, Indiana between Highway 231 and Old Romney Road. We are part of the Mayflower Mill Elementary School sector of the Tippecanoe School District. 
Our staff welcomes the opportunity to show you what sets us apart from the rest. Enjoy a carefree lifestyle at Romney Meadows Apartments.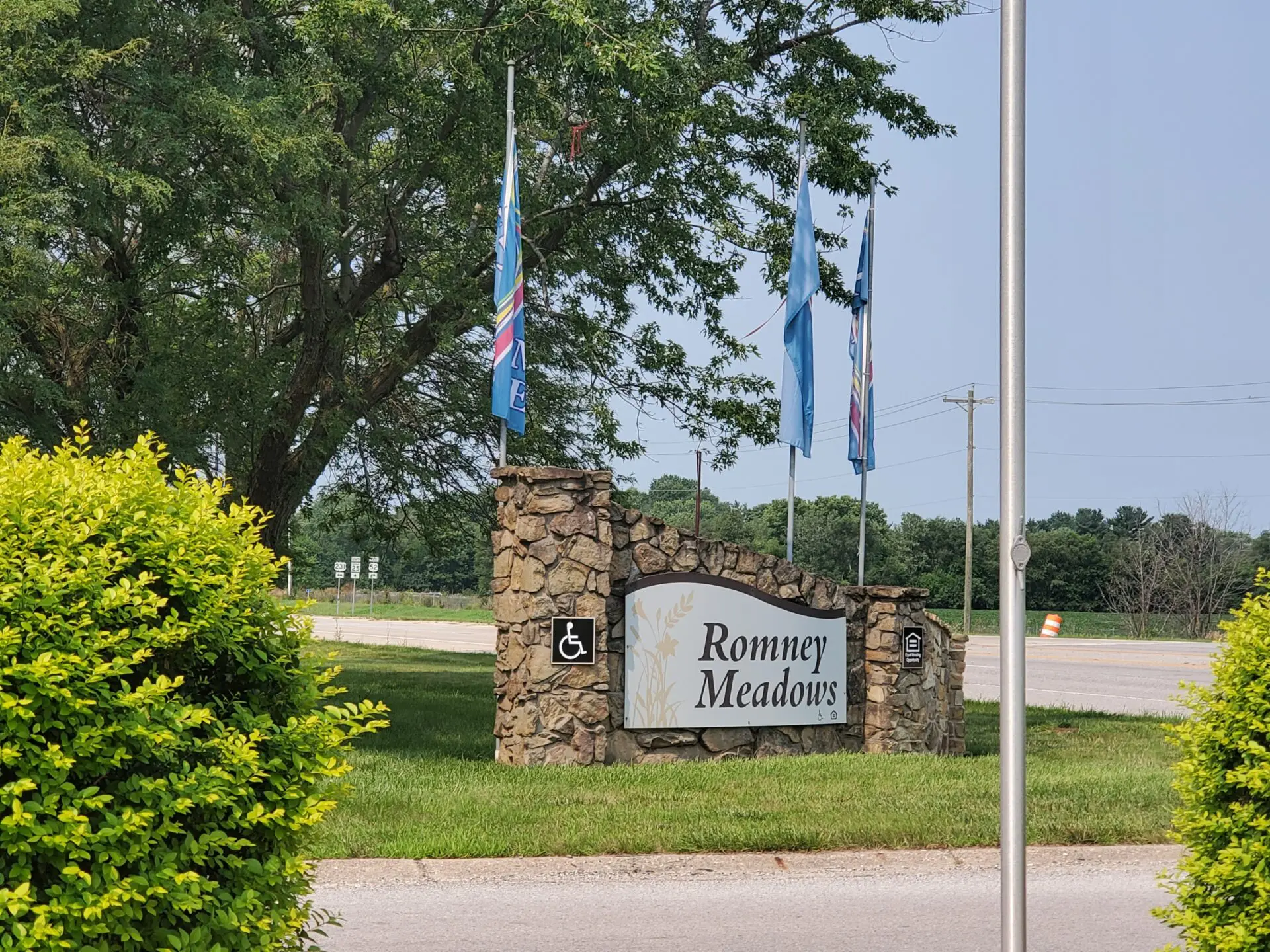 Romney Meadows is an affordable housing community located in southwest Lafayette, Indiana. This community is home to over 300 families and features 31 buildings with 326 apartment homes, 18 of which are ADA compliant. Romney Meadows is situated perfectly within an abundance of community resources for residents. You'll love the beautiful landscaping and city walkways. Extended maintenance services are at your fingertips removing the burden of costly home repairs so that you can really be free to enjoy the many services and amenities available in your new community.
Each home features most appliances, neutral carpeting and paint tones, a variety of beautiful views and much more. At Romney Meadows Apartments our top priority is you - our commitment to serving your needs is unparalleled.
1 Bed
1 Bath
617 sq. ft.
2 Bed
1 Bath
735 sq. ft.
2 Bed
1 Bath
904 sq. ft.
3 Bed
1 Bath
1054 sq. ft.
Electric , Garbage Pickup , Heat , Water
Contact Romney Meadows Apartments
(765) 474-2464 - Option #3