Welcome to Silver Star Apartments
Finally. A Place of their own.
For the first time in Central Southern Michigan homeless Veterans will have a place to truly call home. Silver Star Apartment Community for Veterans in Battle Creek is dedicated to giving homeless Veterans a place to live. It is a place to rediscover themselves and rebuild their lives in a welcoming environment with a caring support network of professionals. There is no other place like it. It is a refuge for heroes.
The Silver Star, awarded for gallantry in action, is a fitting name for a place to honor Veterans who gave of themselves in time of national need but who now battle the effects of their service.
Silver Star Apartment Community for Veterans is specifically designed to assist homeless Veterans. This 76 unit independent living community provides Veterans a place to call home with the services needed to help them lead a normal life.
Located on the campus of the Battle Creek Veteran Affairs Medical Center the community is walking distance to the myriad of services available to all Veterans, but presently so hard to manage because of distance and life styles.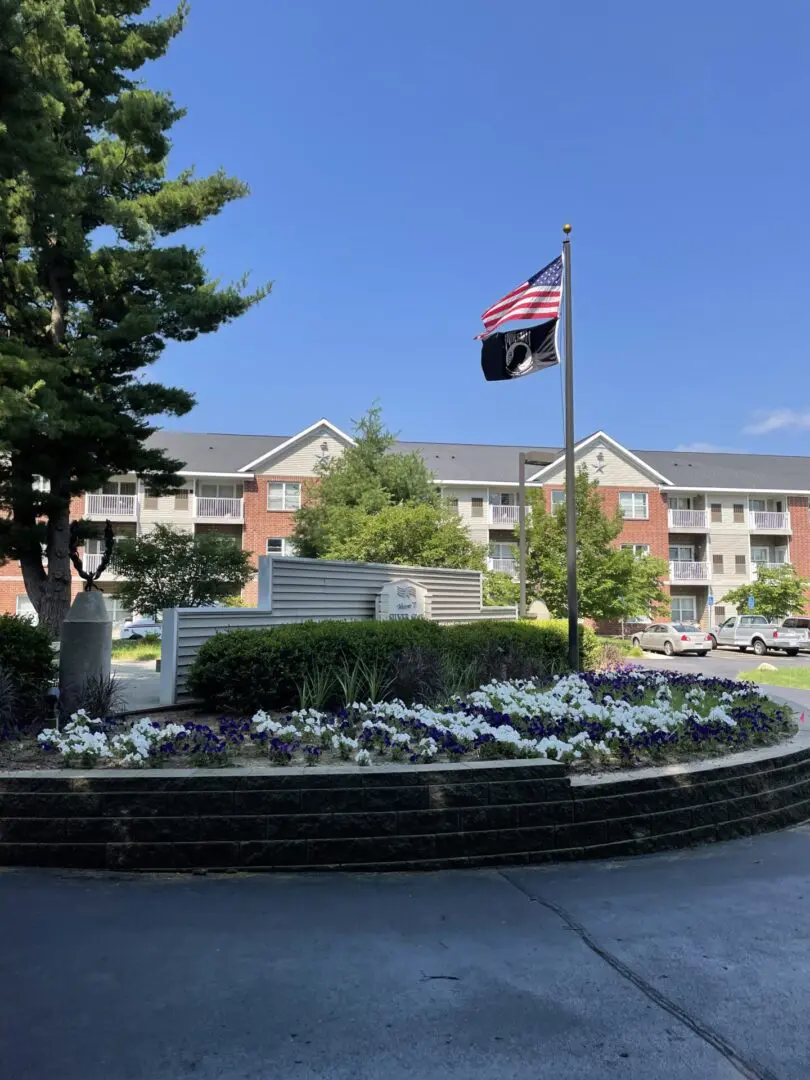 Medallion Management through a memorandum of understanding with the Family Home Health Services and Summit Pointe Community Mental Health of Calhoun County assists homeless Veterans for placement at this community. Family Home Health Services acts as the Supportive Housing Services coordinator, a full time on-site position. The service coordinators develop personal relationships with the residents and help them with properly filling out forms so they can apply for benefits from the Department of Veterans Affairs. They also provide the residents with support and resources for medication compliance, referral resources, and more.
Apartment
1 Bed
1 Bath
676 sq. ft.
Garbage Pickup , Heat , Lawn Care/Snow Removal , Sewer , Water
Contact Silver Star Apartments