We are excited that you are interested in Rickman House! From the first time you visit our office through the years you live in the community, you will see that our residents are our top priority. Our main focus is what's important - you. Rickman House offers a beautifully landscaped and professionally maintained community that you will be proud to call home.
The Rickman House is an 49 unit single room occupancy dwelling located in downtown Kalamazoo. The historic Rickman House is home to some of our community's single adults, who may be without a home if it weren't for The Rickman House. With 24-hour staff coverage and a wide variety of services on-site, The Rickman House offers a safe and supportive living environment. For some residents, the Rickman House provides a transition to further independence; for others, it serves as permanent housing. The individual unit at the Rickman House includes a private furnished bedroom.
Our staff welcomes the opportunity to show you what sets us apart from the rest. Enjoy a carefree lifestyle at Rickman House. For your private tour, please contact one of our leasing specialists.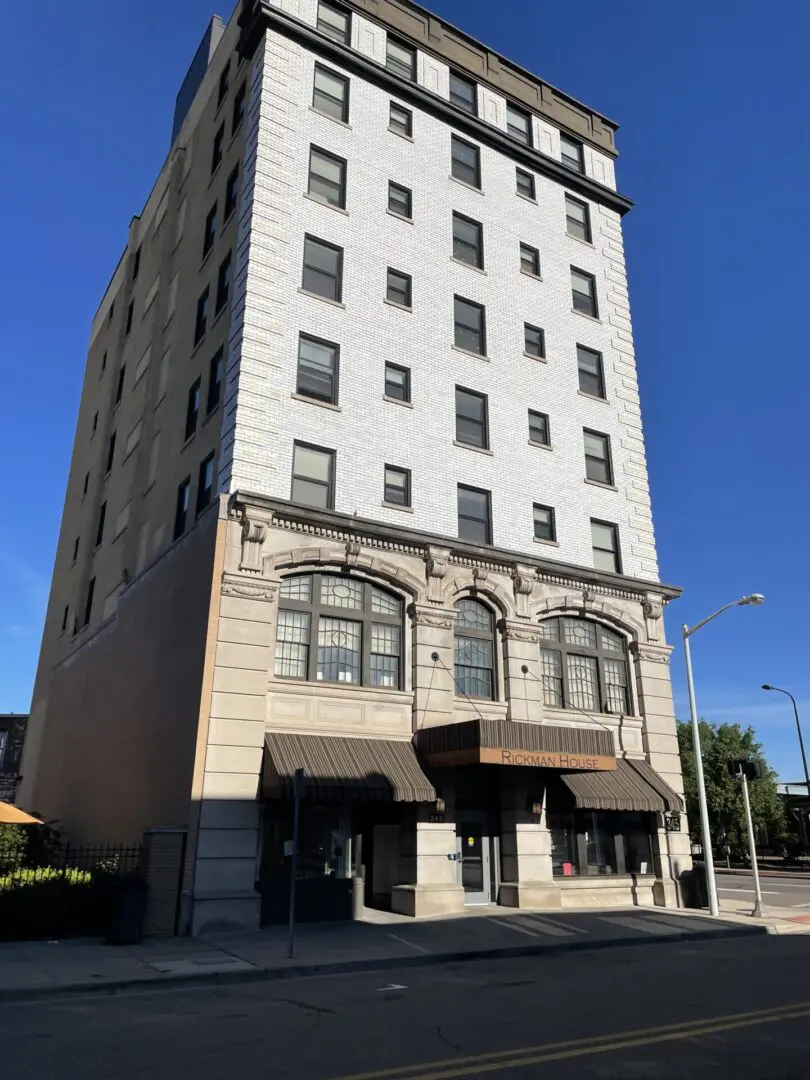 You'll love the little park and lush flower gardens here for you to enjoy. Extended maintenance services are at your fingertips removing the burden of costly home repairs so that you can really be free to enjoy the many services and amenities available in your new community.
Each apartment home features most appliances, neutral flooring and paint tones, a variety of beautiful views and much more. At Rickman House our top priority is you - our commitment to serving your needs is unparalleled.
Electric , Garbage Pickup , Heat , Water